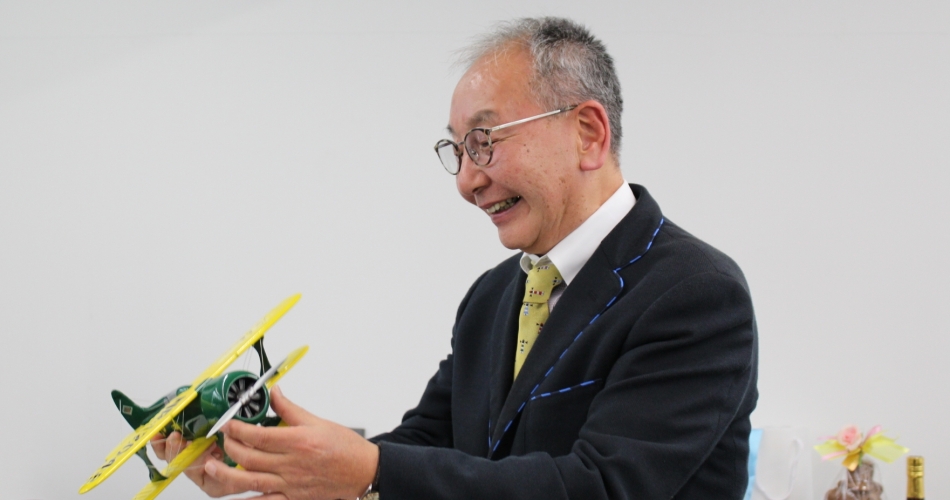 Commemorative Retirement Lecture of Mr. Atsushi Ichijo Titled "Norimonogatari"
Mr. Atshushi Ichijo made lecture commemorating his retirement of GK Dynamics.
Mr. Ichijo made the lecture titled as "Norimonogatari" reflected his past life yearning, engaging and being healed by vehicles, looking back relations with beloved implements, some of them seemed not so useful for peoples' daily life.
For the last forty some years since he joined GK Industrial Design, Co., in 1978, while had actively engaged in motorcycle design for Yamaha Motor Co., Ltd., appointed as the representative director of GK Dynamics and an executive director of GK Design Group.
He passionately talked for us about his memory on "vehicles" turned to be the start of his personal history. His thought and passion for design on vehicles had risen higher even after joined GK. The lecture also reflected his past life including the experience of stationing in the northern U.S.
"Norimonogatari" : Tales of Vehicles (norimono=vehicle. gatari/katari=tale)